Home Services About Us Contact Us Tom's Toys Products Restorations
RENNSPORT MOTORRAD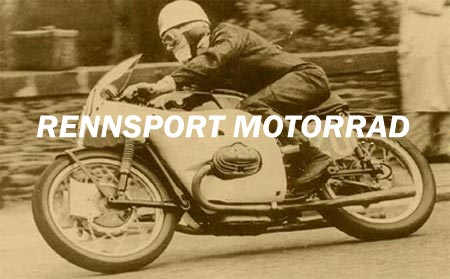 Top Quality BMW Motorcycle Service
click here to see our motorcycle & part store
Tom High is passionate about BMW motorcycles!
He is well known in the world of BMW motorcycles,
having raced vintage BMWs for many years, done
top notch restoration work on many BMWs and been
a highly sought after mechanic whose discerning
clientele are known to travel large distances to access
his expert service and vast BMW motorcycle knowledge.
Tom's BMW service shop in located in Deland, Florida
which is close to Daytona, Orlando and Jacksonville.
If you want THE BEST possible BMW motorcycle
repair and restoration service, contact Tom High.
Hours of Operation
Tuesday - Friday 9am - 5pm
Saturday 9am - 4pm
Closed Sunday and Monday